Welcome to Teamsters Local No. 59
Brittany Global On Strike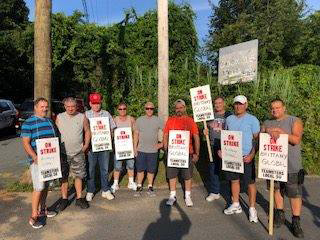 On July 29, 2018, approximately 80 members at Brittany Global Technologies took to the streets after rejecting the Company's last offer.
Through the efforts of the hardworking Teamster Men and Women, Brittany Global is now the major supplier of military fabrics, camouflage apparel and auxiliary products for all branches of the United States Military.
"The Teamsters will continue to picket 24/7 until we are able to achieve the contract these workers deserve," said Local 59 President and Business Agent Robert Sylvia, Jr.
Join your brothers and sisters on the line at 1357 E. Rodney French Boulevard in New Bedford.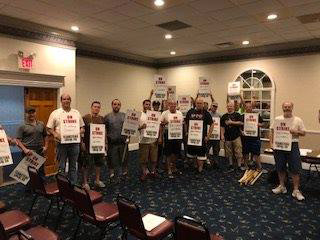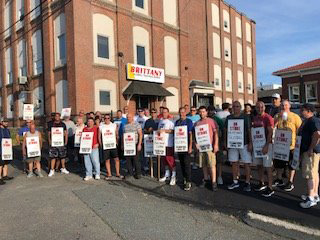 ---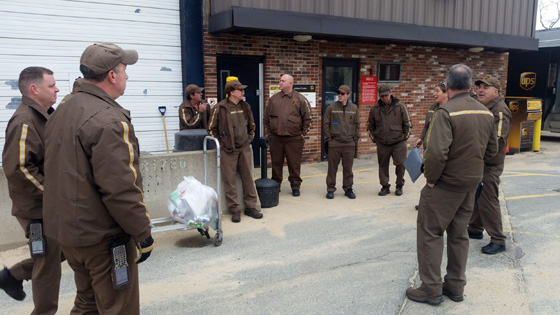 Members of Teamsters Local 59 rally to show support of Local 251 Business Agent Matt Maini at the UPS Sagamore, MA facility.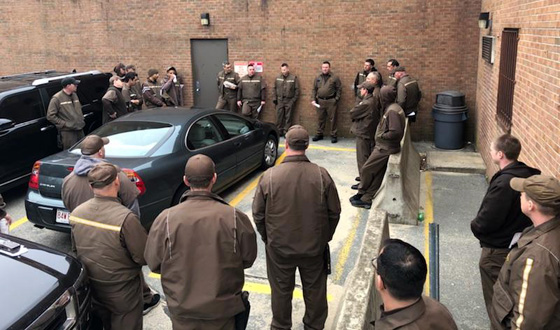 Solidarity in Teamsters Local 59: Drivers in Dartmouth rally in support of Local 251 Business Agent Matt Maini.
---
CLICK HERE for more information on the Janus Case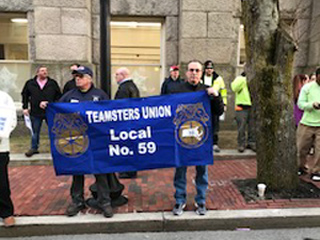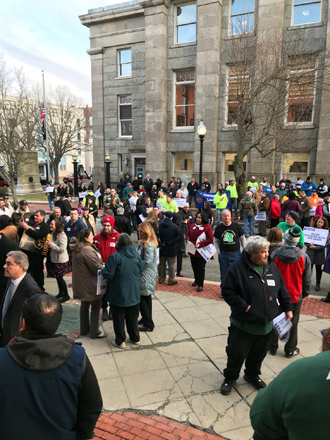 Working People's Day Of Action

February 26, 2018

New Bedford MA
Teamsters Local 59 Participates In The Working People's Day Of Action Against The Janus Supreme Court Case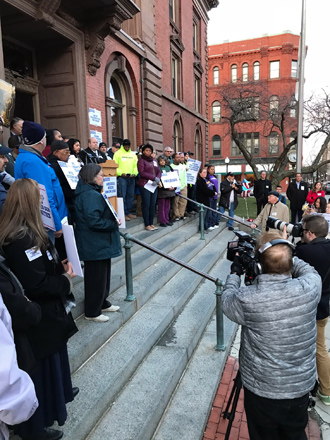 ---
Upcoming Training Available:
Hazmat / TWIC
Saturday, October 27, 2018 - (8:00 am - 12 noon)
Teamsters 25 Training Center - Tewksbury, MA
Call 1-978-851-4782 to Register
OSHA 10 Construction
Tuesday, October 23, 2018 AND Wednesday, October 24, 2018
Teamsters 25 Training Center - Tewksbury, MA
Call 1-978-851-4782 to Register
---
---
Support Our Troops - Care Packages for the Holidays
Local 59 is again participating in the Teamsters JCIO Women's Committee Mission which is to send Care Packages to the US Military during the Holiday Season. View list of acceptable items that MUST be in individual serving size containers. Donated items can be dropped off at the Union Office during regular business hours. We are also encouraging Stewards to collect items at each location. The Union will make arrangements to pick up any donated items collected by the Stewards.
The deadline for collection of items will be Friday, November 9, 2018.
Please support the men and women who put their lives on the line everyday to defend our freedom!
---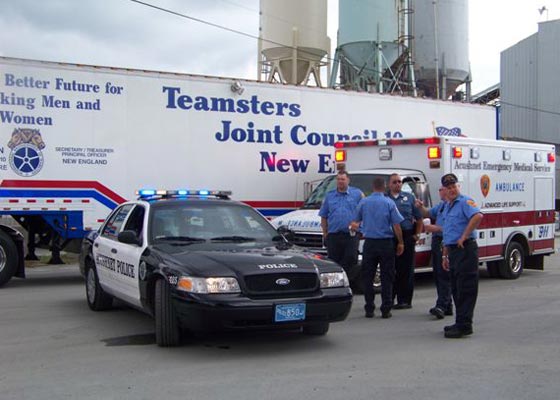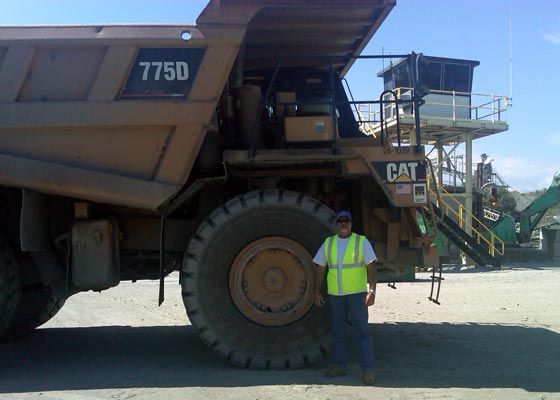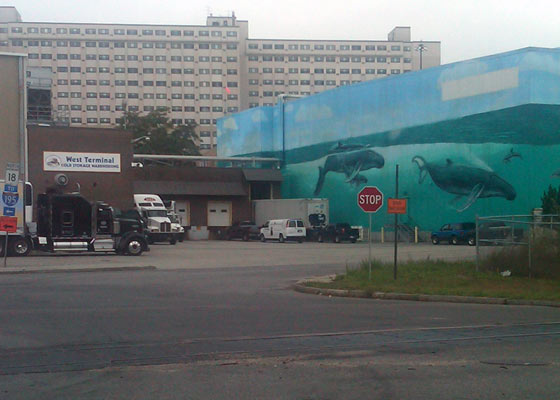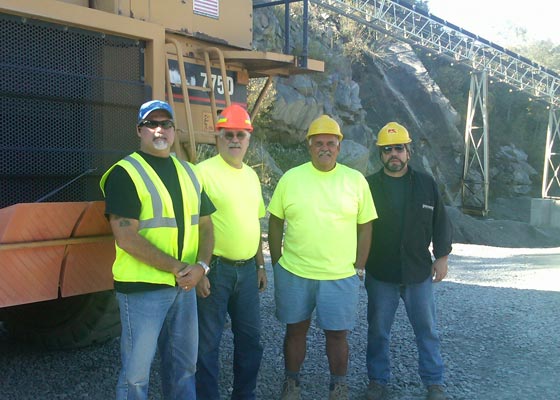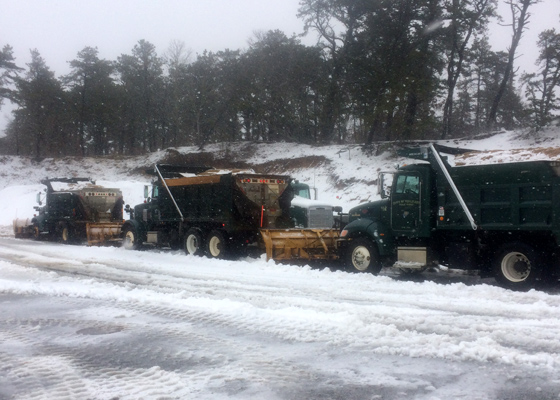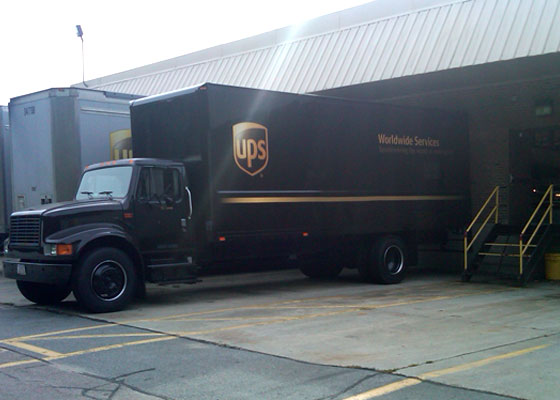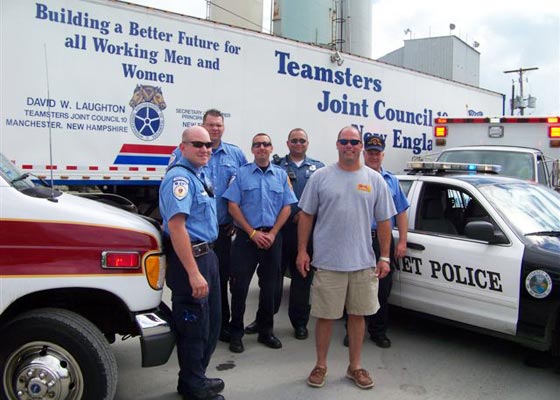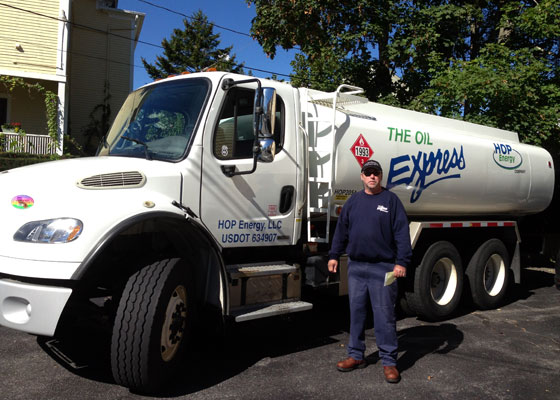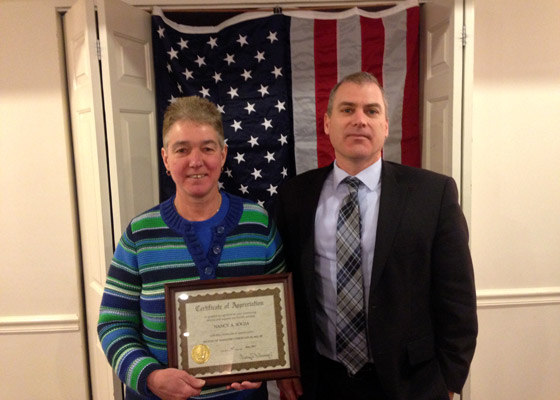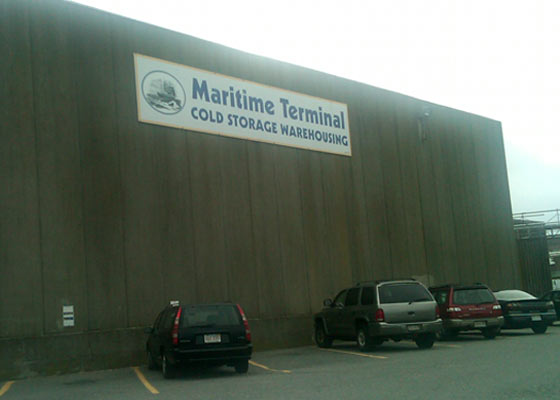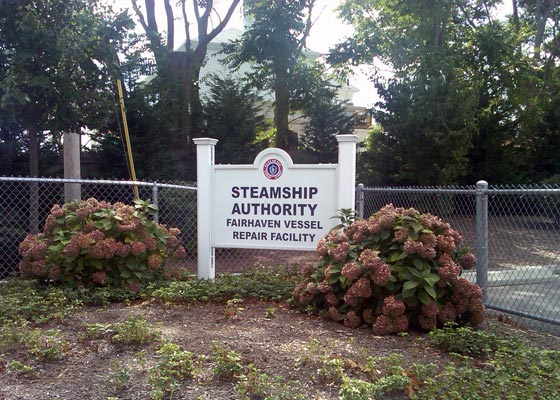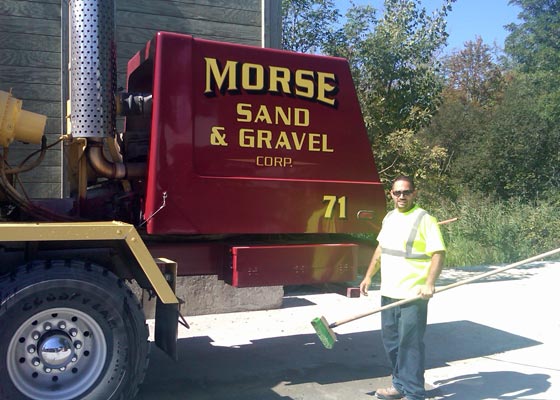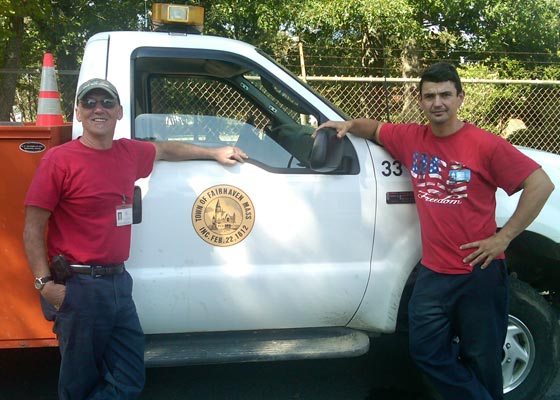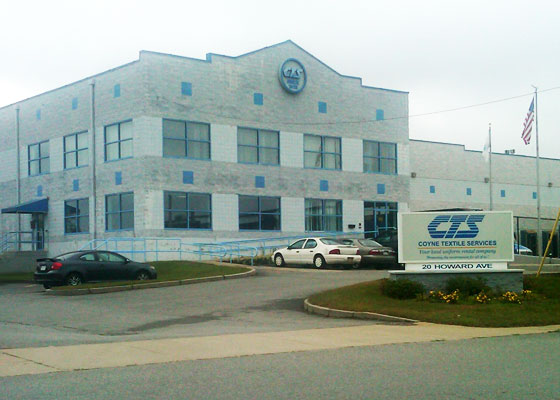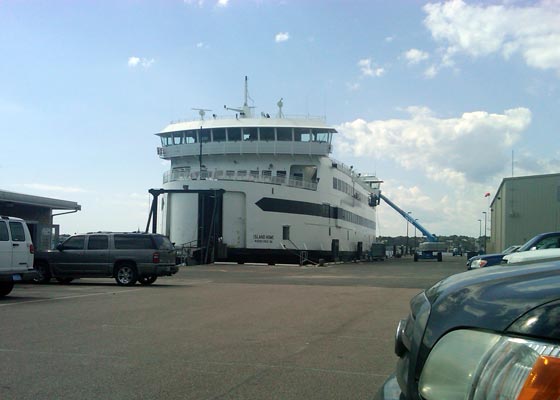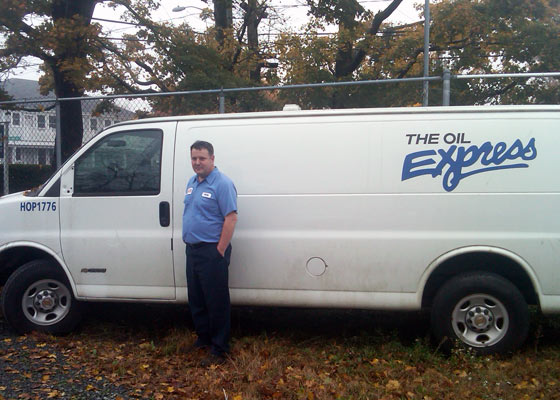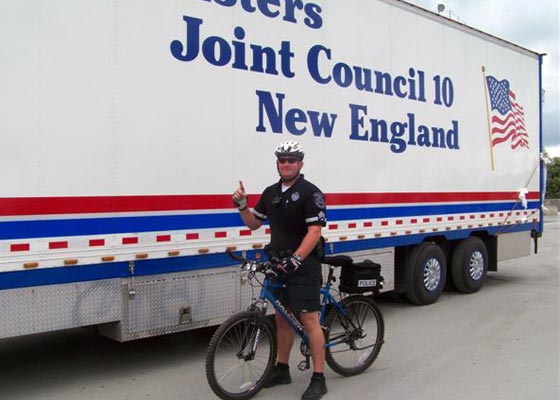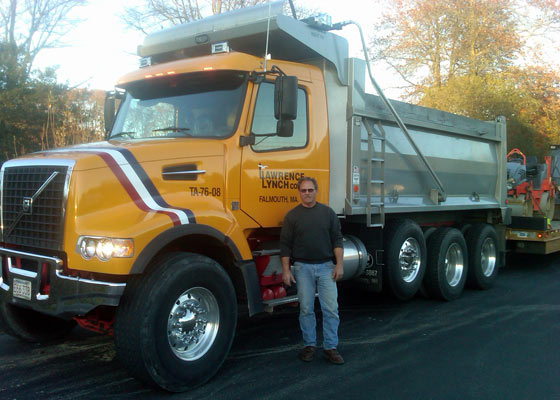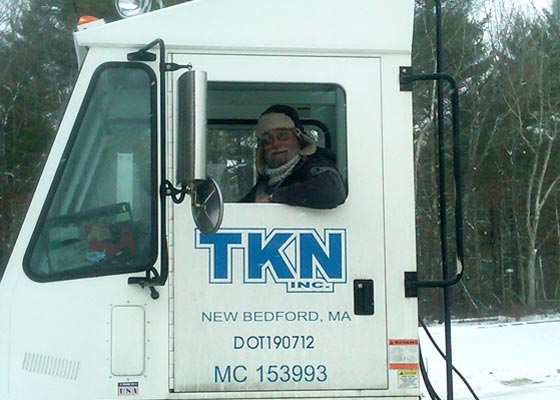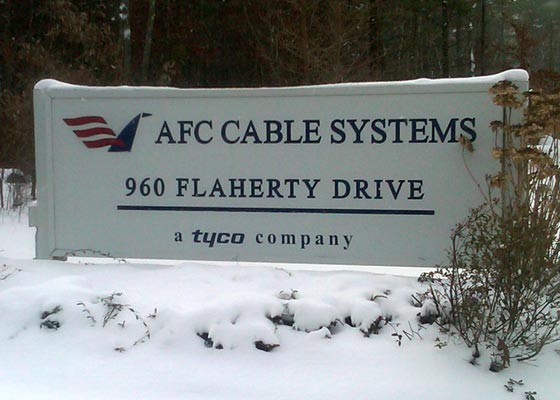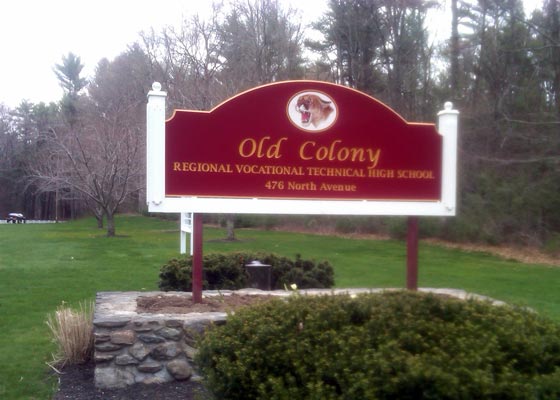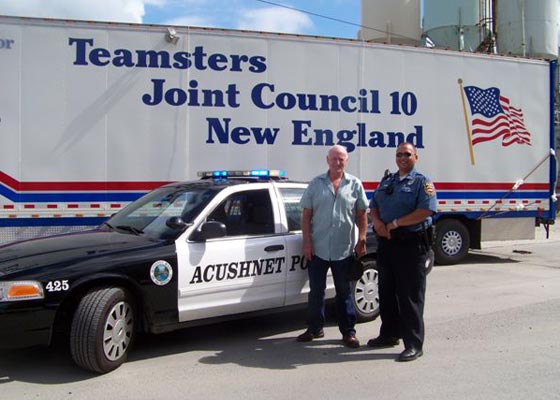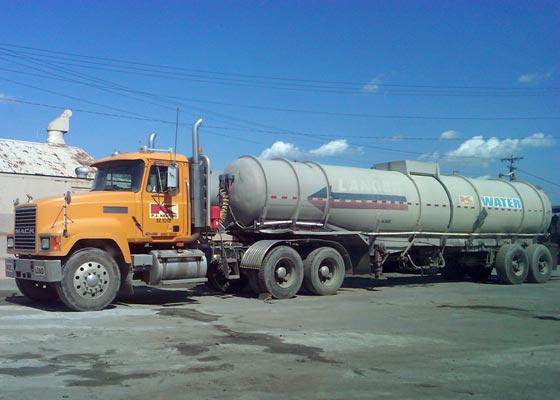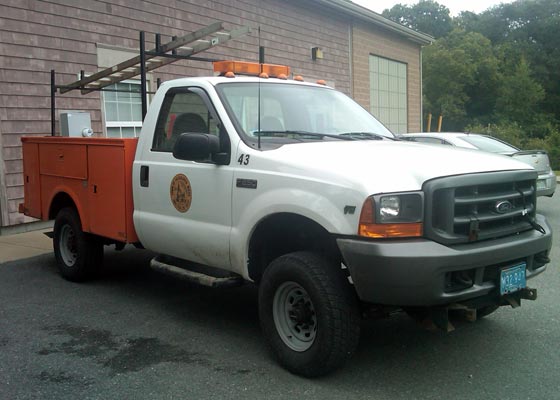 ---
To Be Strong - We Must Be United
On behalf of the Executive Board and Staff of Teamsters Union Local No. 59, I would like to welcome you to our website.
Teamsters Local 59 is proud to be representing workers in many different classifications throughout the Greater New Bedford, Cape Cod, and the Islands since 1933.
This website contains information on important dates, updates on events, scholarship information, as well as contact information that you may find useful.
Whether you are a member of our great Union, looking to join or just passing through for a visit, thanks for stopping by.
George F. Belanger
Secretary-Treasurer and Executive Officer
---
Recent News of Interest
• The next Monthly Meeting will be Sunday, February 10, 2019 at 10:00 am
Location: Knucklehead Restaurant's Meeting Room, 85 MacArthur Drive, New Bedford, MA

• SCHOLARSHIP AWARD WINNERS – View list of 2018 scholarship winners!
• CLASSES OFFERED FOR OSHA 10 CONSTRUCTION and 8-HOUR HAZMAT AWARENESS CLASS
- Members who are interested should contact the Union Office at 508-993-1505.
• VETERANS: TEAMSTERS MILITARY ASSISTANCE PROGRAM available – email tmap@teamster.org for info.
Other News:
• INTERNATIONAL TEAMSTERS – See updates on the National Teamsters website !
---
Ryder Truck Rental Strike In New Bedford Is Over
Local 59 is pleased to announce that after 10 weeks, the Strike at Ryder Truck in New Bedford has been brought to a successful conclusion. Through the resolve of our striking members and the tremendous support from our Brothers and Sisters within Joint Council 10 and the area Labor Community, we were able to achieve substantial improvements throughout the new contract.
On behalf of the Ryder Members, the Teamsters Local 59 Executive Board and Staff, we would like to extend our sincere gratitude for all those individuals who showed their support and solidarity throughout the strike.
---